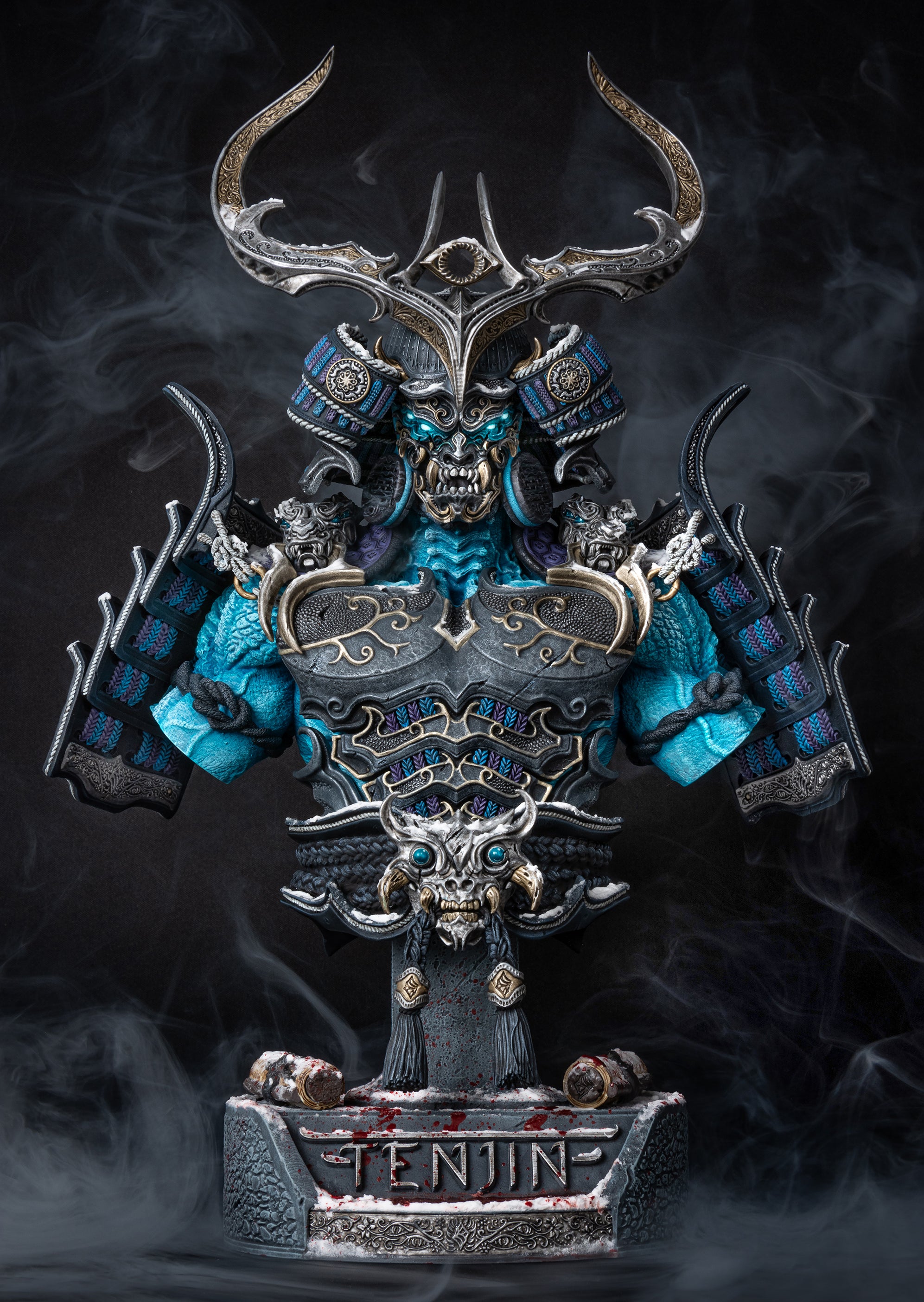 The Blood Oak universe Awaits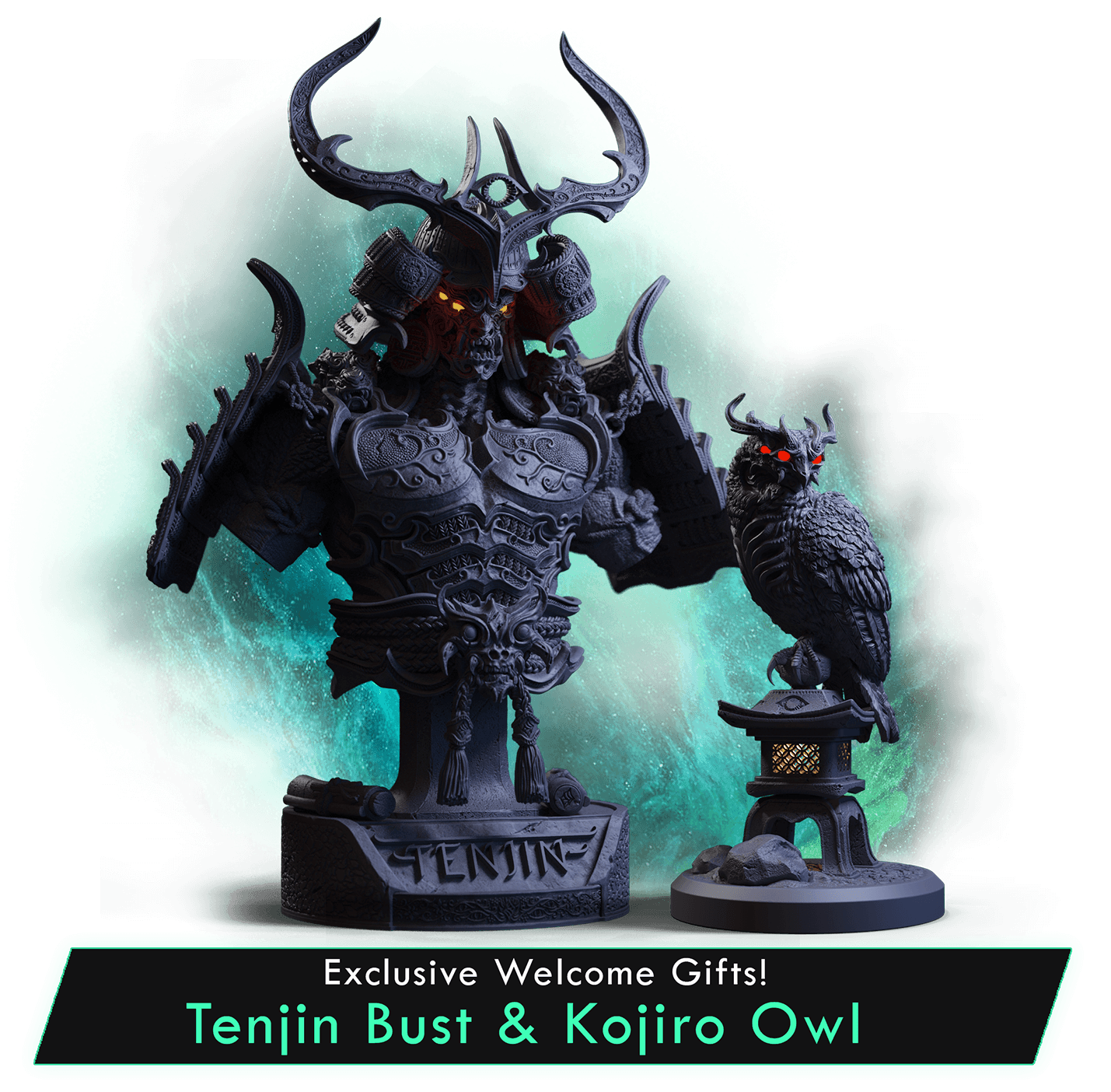 Embark on a journey with us by becoming a patron of the Blood Oak
Universe. Dive into an immersive dark fantasy world teeming with mystery,
filled with ancient lore, and intricate character designs. As a member of our
Patreon community, you gain exclusive access to content and experiences that
take you deeper into the heart of our creation. Here's some reasons to join us:
Join Us On PAtreon
Blood Oak is more than just a story; it's a journey of a community where like-minded people collaborate to build a new and original universe. Our Patreon offers an adventure that resonates with the heart and sparks the imagination. Step into the unknown, and let the adventure begin.