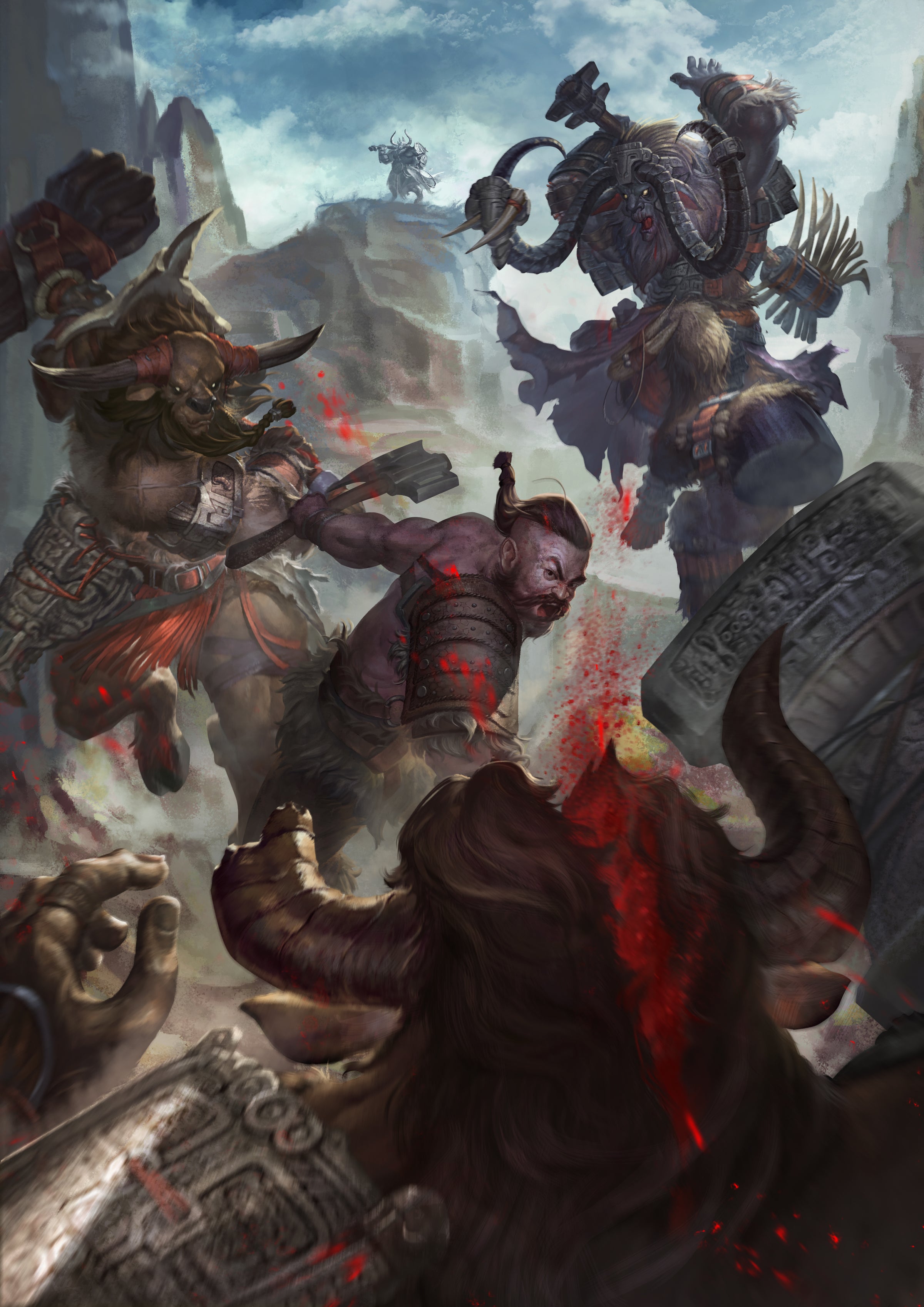 COMING SOON
Blood Oak is a tactical miniature and tile board game designed by the Black Forge Game team.
Take control of one of the 4 tribes available in Chapter One and fight your opponents beneath the branches of the All-Mother.
Blood Oak will be coming to Kickstarter after the 4th Ancestor. Subscribe to our mailer and follow us on Instagram for more updates on the development of the game.