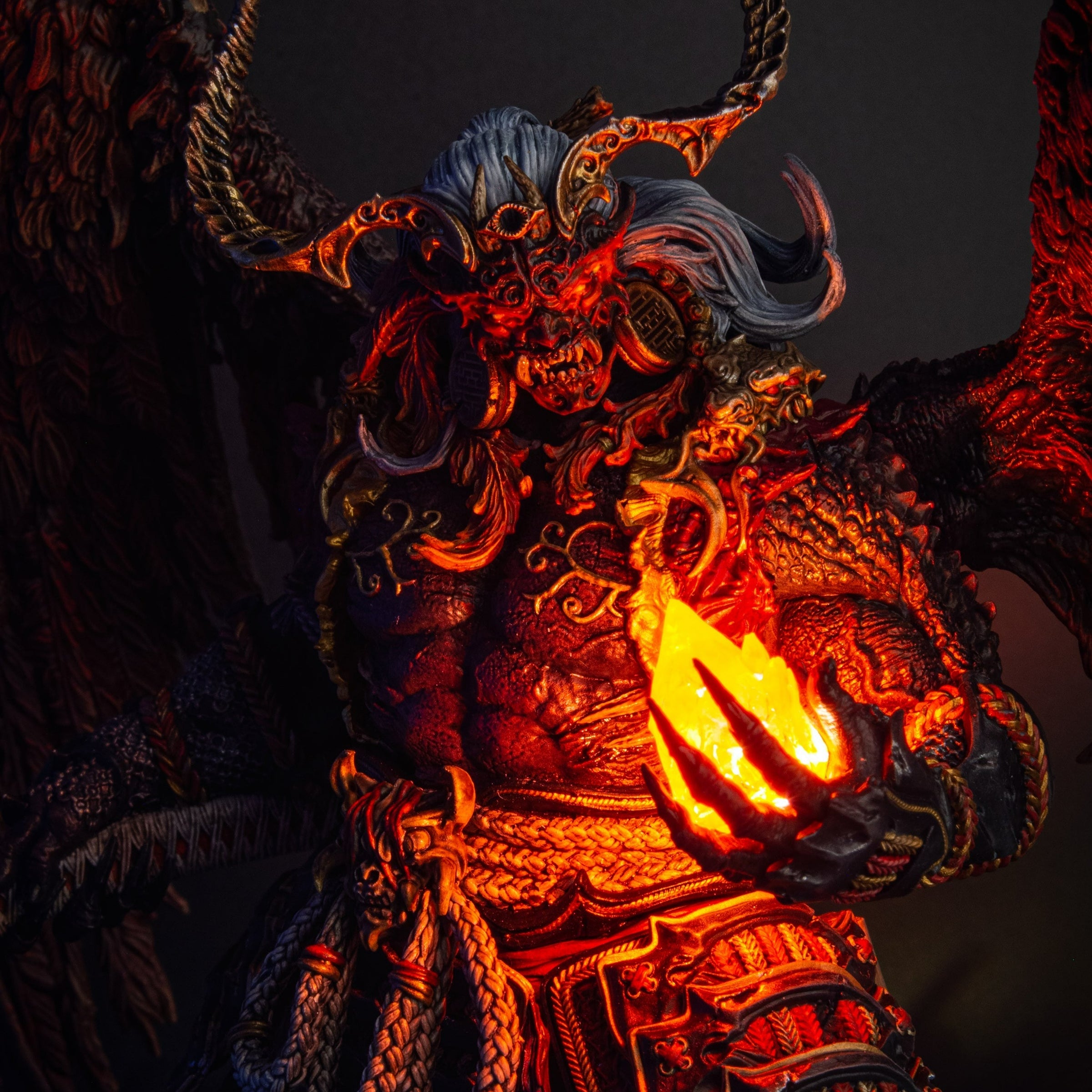 Ignite Your
Imagination
Experience how the right glow can transform a figure from static to dramatic.
Each of the following characters has been crafted to be enhanced with LEDs.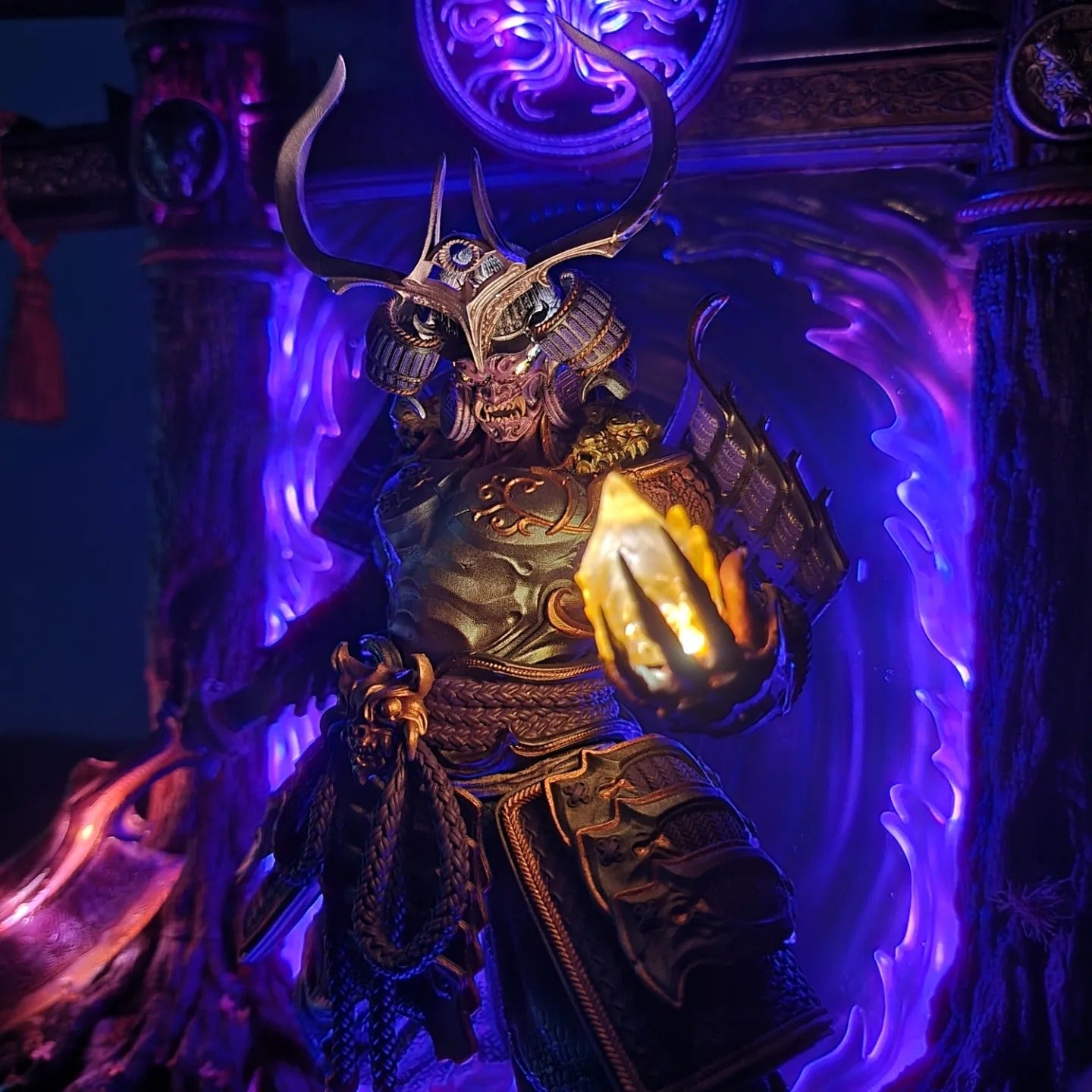 Foundations of Glow
LED Bases Collection
"Every Legend Deserves a Stage"
Elevate your figures with bases designed to complement and enhance their luminosity. From swirling magical vortexes to the smoldering embers of a wild fire, find the perfect stage for your characters to shine brightest.
Through the Eyes of the Community: LED Characters in Action
See how our community are bringing their figures to life with LEDs. Let your creativity guide you and imagine the endless possibilities for your own collection.