Embark on a new experience
Unveil a World of Crafting, Assembling, and Storytelling
Printing
Art Pieces
Dive into the first chapter of your Blood Oak journey – printing. Our figures are designed for seamless 3D printing, offering both novice and expert creators a smooth, enjoyable experience.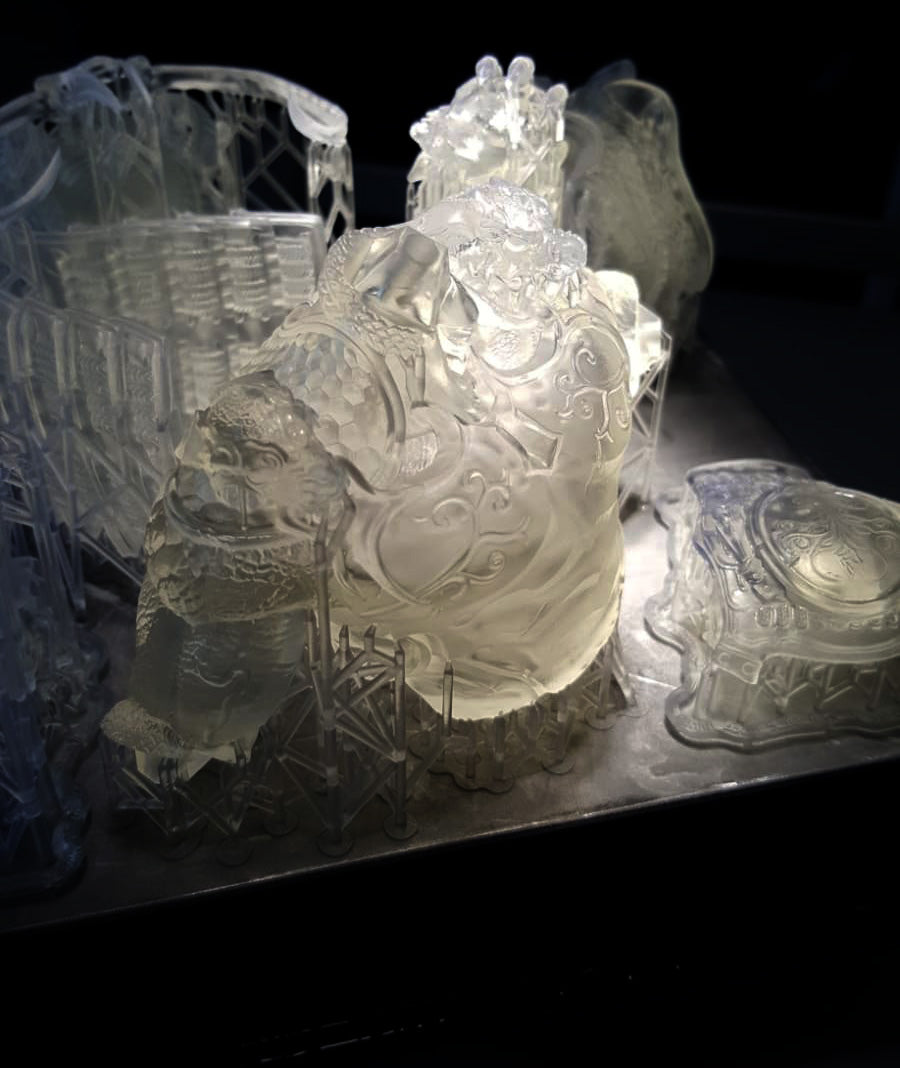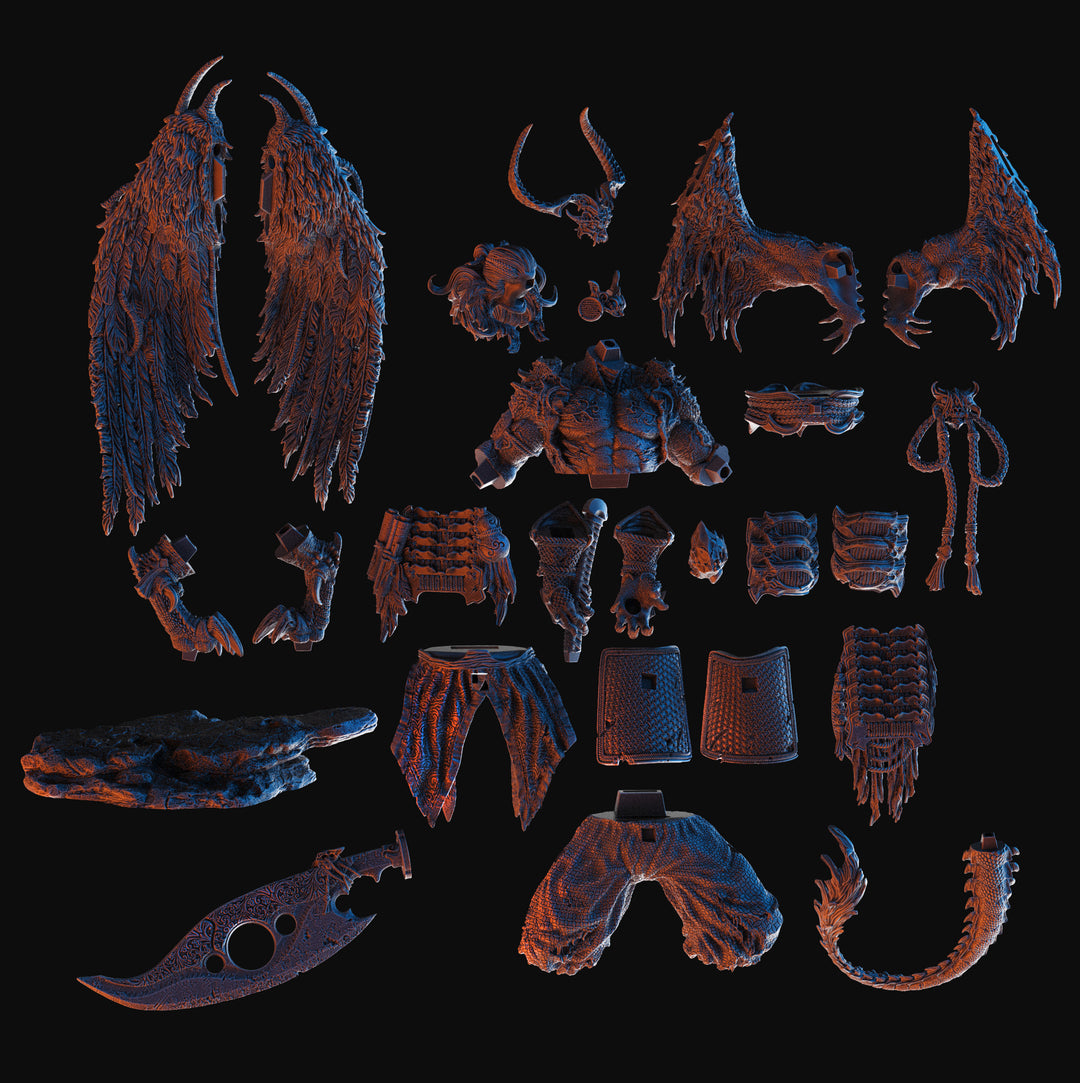 The Joy of
Assembling
Every figure tells a story as it comes together. Experience the rewarding process of assembling Blood Oak characters. Each piece fits perfectly, bringing the magic of our universe into your home.
Painting and
Customization
Unleash your creativity as you paint and customize your figures. Whether being faithful to lore or adding your unique spin, the choice is yours.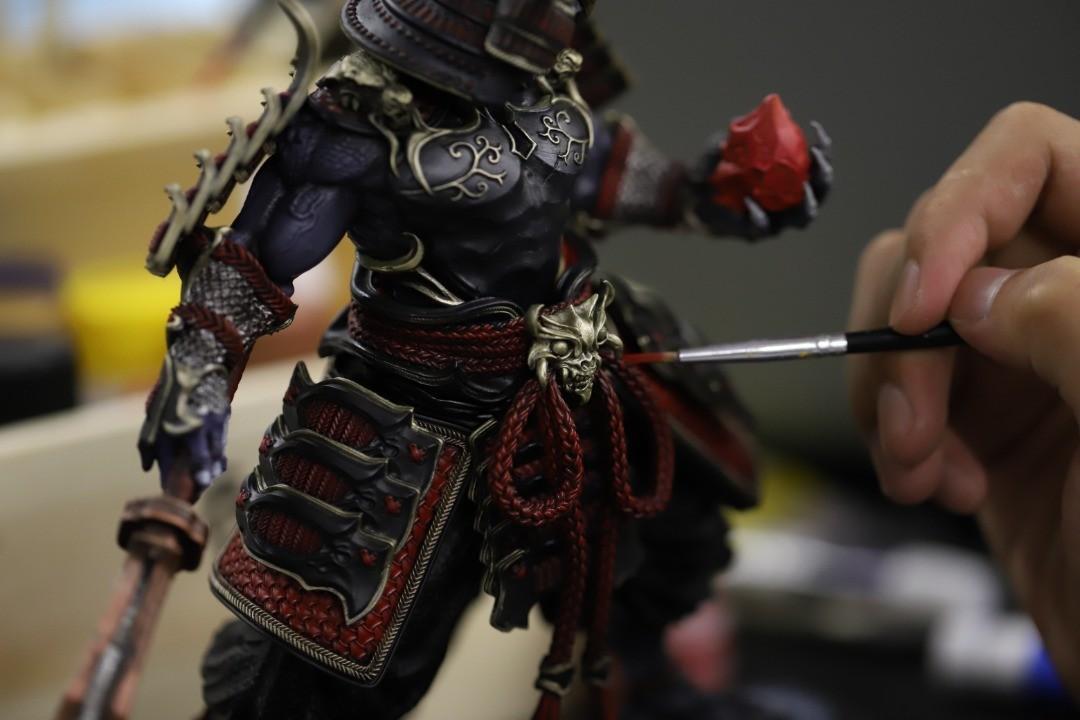 Start your Journey today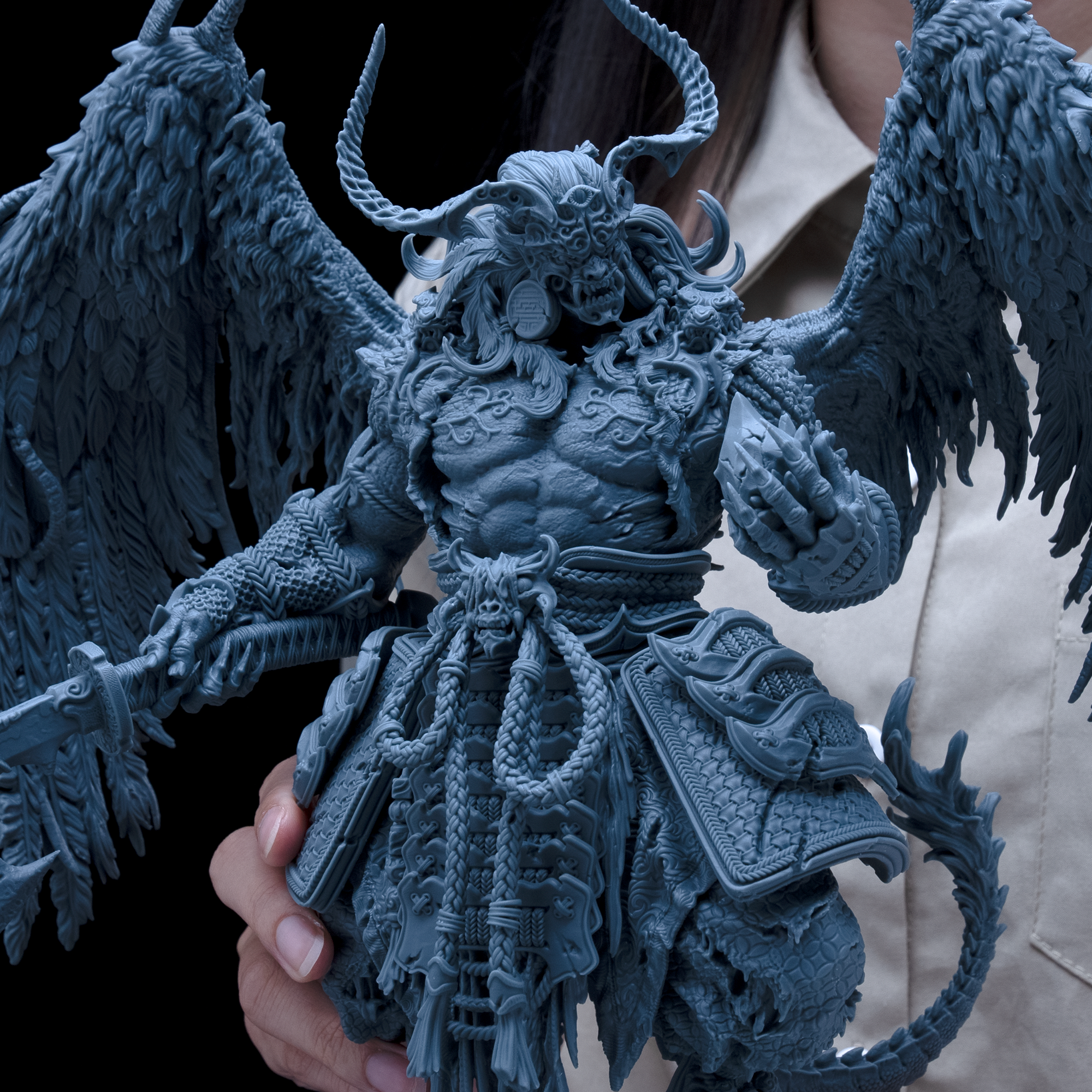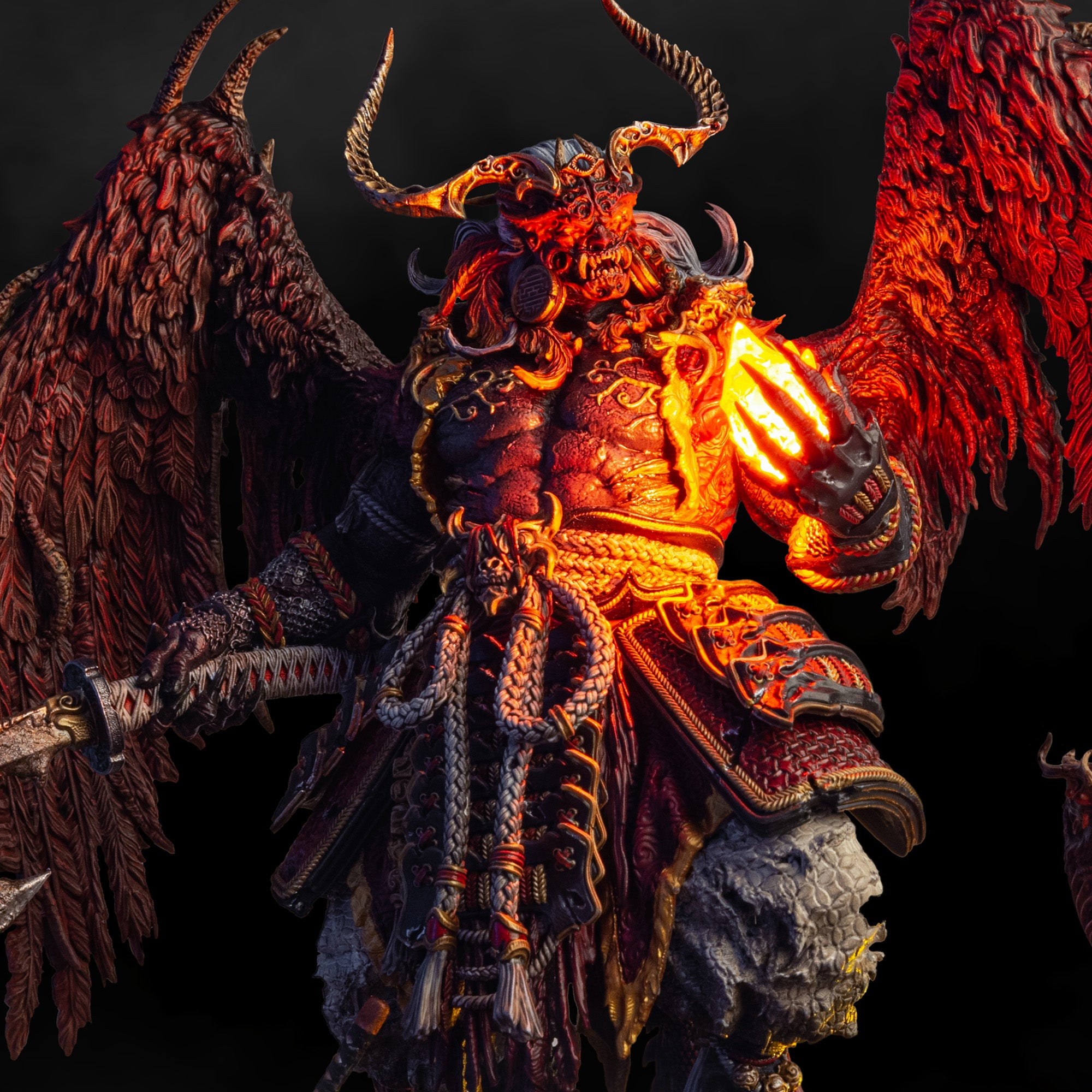 What the Community has been experiencing
Honestly a great model. Great detail and a ton of fun to paint. Can't wait for more of the ancestors!

@TJ Thompson
I felt in love with Tenjin at first sight, been wanting to paint a Japanese Samurai for long time, I'm so glad Black Forge Games made my dream comes true! Tenjin is probably the most detailed 3D printed model I ever painted! Can't wait for the rest of the Ancestors!

@Jackykingwwf
I found one of the most beautiful 3D Printing models ever seen. And from the whole team a great attention to their followers! Really great!

@Francesco Bellocchi
Very easy to 3d print thanks to the pre-supported files and it was also very easy to assemble because the parts were cut perfectly. You guys did a great job from beginnin till the end!

@Creepy.Prints
Can we just appreciate the high level of detail that has gone into this torso. Absolutely exquisite, but wait till you see the head....

@_3DPRINTANDPAINT_
The Lore Unfolds
Uncover the Tales Within
Blood Oak is more than figures – it's a fabric of stories. Each character comes with its own lore, intricately woven into the design. Explore their details to discover hidden meanings and the rich history behind them.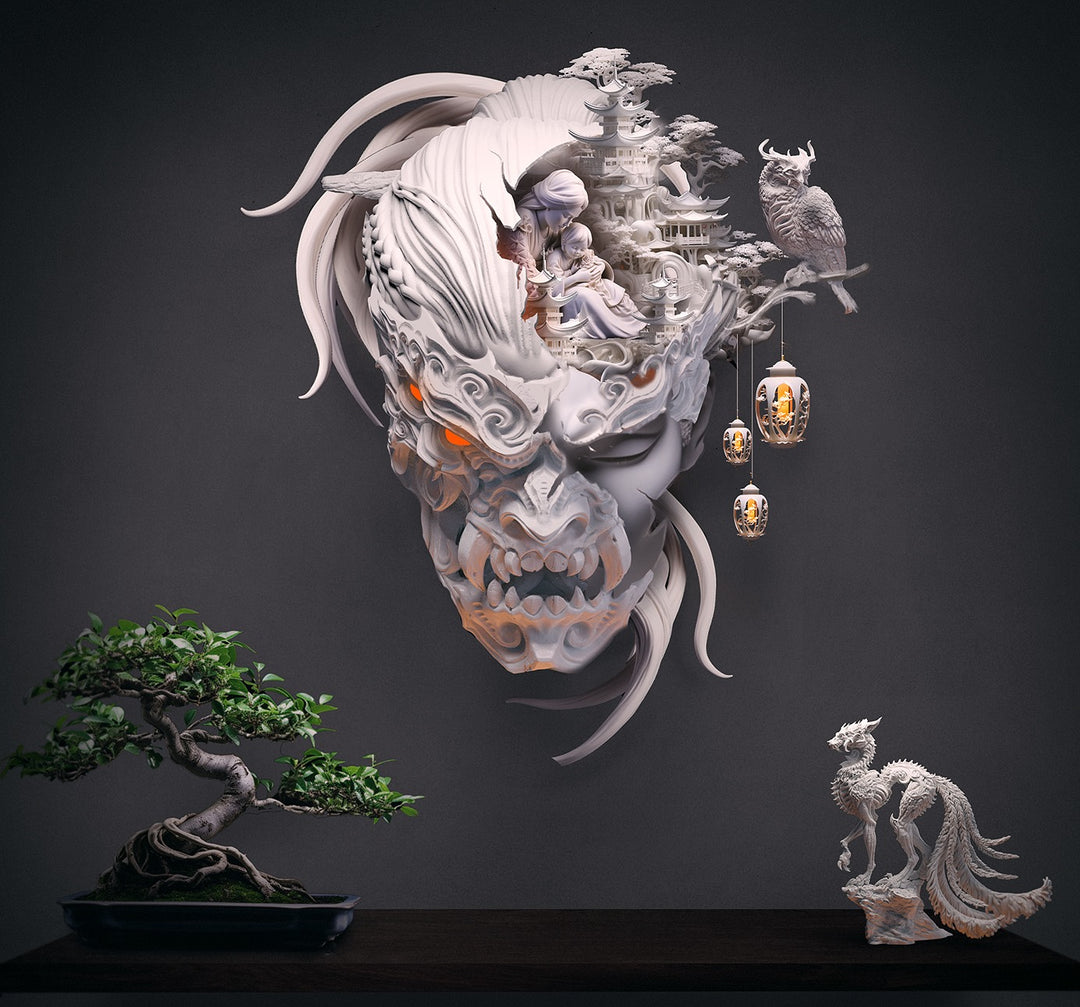 Join the
Community
You're not alone on this journey. Join our avid community of lorekeepers and enthusiasts. Participate in our Discord conversations, reveal what you discovered and share your experiences as you navigate the vast expanses of the Blood Oak Universe together.